Since the invention of the first transport tool, we have undergone drastic changes in the way of getting around: bicycles, motorcycles, automobiles, trains and airplanes are invented for purposes of inter-town trips and intercontinental journeys.
  With the ever-changing science and technology in this era, the traditional transport means are gradually phased out. People today are craving for something more intelligent, more environmentally friendly and humanized, as a solution to the last 5 miles from the destination.
  And this is when Airwheel electric unicycle makes its debut.
  Lithium batteries are known as the zero-emission and 100% clean energy. Airwheel electric unicycle is powered by a Japan-made lithium battery core, which features 1,800 recharge times, 3.8 times life expectancy and 2.9 times duration of ordinary lithium batteries. Just ride along without worrying about the safety.
  Besides the care for the environment, Airwheel lays particular concern on users' safety, e.g. the specific security plug sequence of the charger, which better guarantees the safety of both the user and the product; the speeding protection, which activates to raise the front end of the pedal gradually when speed exceeds 12km/h and when speed reaches 16km/h, the pedal will pose a 10°angel to the ground, which prevents further acceleration.
  Airwheel Electric Unicycle - Compact and Portable
  Generally speaking, transport tools require a specific store space, e.g. airport for airplanes, port for vessels, parking lot for automobiles. Consequently people have to face thefts and the shortage of parking space. Airwheel electric unicycle offers a perfect solution to those problems, it only weighs about 10kg, which is compact and portable to carry around and store right at your hand.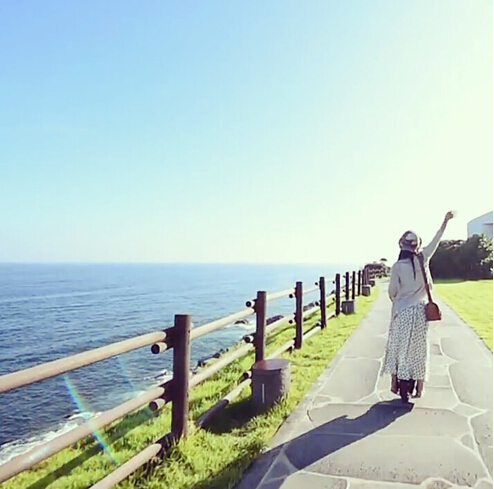 So compared with the traditional transport means, Airwheel electric unicycle stands out as a brand new generation transport aid of zero-emission, intelligent protection measures, and portability. Let's start a revolution for urban transportation!